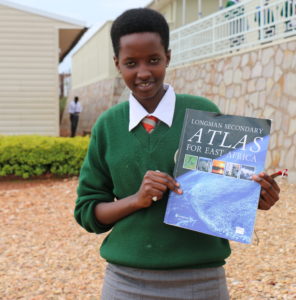 The core of our institution is the interrelationship of faith and learning.  We encourage students and staff to grow in faith as they grow in knowledge and to express their faith through lives of service.
The vision of GIA is to raise up well -equipped and godly young leaders of the global community, and our motto is, "Integrity.  Excellence & Leadership." These sum up the core values of the institution.
It is our goal to raise a generation of excellent leaders of integrity for the transformation of Burundi and East Africa, by offering exemplary education within a Christian environment.
"Train up a child in the way he should go; even when he is old he will not depart from it." –Proverbs 22:6
Gitega International Academy strives to expand the minds, passions, and character of some of the best students in East Africa.  Because of our small size, GIA is able to offer each student depth in education and discipleship while maintaining a personal feel.