Grade 10 Sitting for Terra Nova Tests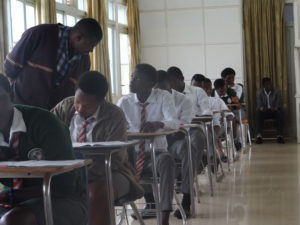 GIA's grade 10 students shall today be sitting for the Terra Nova Examinations. These tests shall run from the 27th to the 29th of April 2016 during the morning periods.
Different teachers and staff members shall be supervising these tests to ensure that students do them with integrity & excellence.
TerraNova is a series of standardized achievement tests used in the United States and in schools using the American curriculum, designed to assess K-12 student achievement in reading, language arts, mathematics, science, social studies, vocabulary, spelling, and other areas. The test series is published by CTB/McGraw-Hill.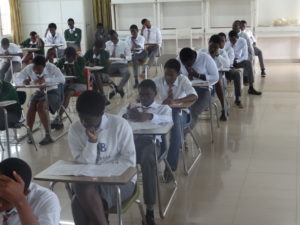 We wish the grade 10 students all the very best and pray for wisdom and the spirit of remembrance as they sit for their tests.