Located in Karera 2 quarter of Gitega, Burundi, and established in 2012, Gitega International Academy (GIA) is Burundi's first Christian English-speaking, secondary boarding school and a Member of Association of Christian Schools International (ACSI).  The Academy is a private institution for young men and women, with the purpose of elevating the status of Burundian scholarship and developing Godly East African leaders for Burundi's future by fostering, Ethical Leadership academic excellence, integrity and an intimate relationship with the Lord.
In its inaugural 2012-2013 academic year, Gitega International Academy admitted students to grades seven and eight.  A total of 90 students had joined the school. Ever since, GIA has been adding a grade and by August 28, 2016, the school was running Grade 7 through Grade 12 with a total student population of 259.
Classes are taught exclusively in English and the first term includes an intensive study of the English language as well as extra computer courses in order to ensure that each student develops the skills needed to excel in an extraordinary scholastic environment.  We strive to offer the highest quality of education in Burundi, setting the bar for other academic institutions in the region.
On the school's spacious campus, stands two magnificent buildings: An administration block harbouring the Headmaster's,  Deputy Headmaster's, Accountant's, Academic Dean's, Residence Manager offices and A TV hall on the first floor and Teacher's staff room, A fully equipped library and a computer lab on the ground floor. The other building hosts grade 7 and 8 classes, Sciences Laboratories, table tennis lounge and a Dining Hall on the ground floor and a spacious Graduation Hall with a full sitting capacity of 600. Other buildings include: 5 dorms (2 for boys and 3 for girls) The Rice Student Union (Dining Hall) ; Two tuition blocks with spacious classrooms; Catering and Accommodation and the Student Senate offices; a State-of-the-Art Kitchen and open air tents for students relaxation outside each dorm. A standard basketball court and green Assembly point are also available.
Mission, Vision & Core Values
---
The core of our institution is the interrelationship of faith and learning.  We encourage students and staff to grow in faith as they grow in knowledge and to express their faith through lives of service.
The vision of GIA is to raise up well -equipped and godly young leaders of the global community, and our motto is, "Integrity.  Excellence & Leadership." These sum up the core values of the institution.
It is our goal to raise a generation of excellent leaders of integrity for the transformation of Burundi and East Africa, by offering exemplary education within a Christian environment.
"Train up a child in the way he should go; even when he is old he will not depart from it." –Proverbs 22:6
Gitega International Academy strives to expand the minds, passions, and character of some of the best students in East Africa.  Because of our small size, GIA is able to offer each student depth in education and discipleship while maintaining a personal feel.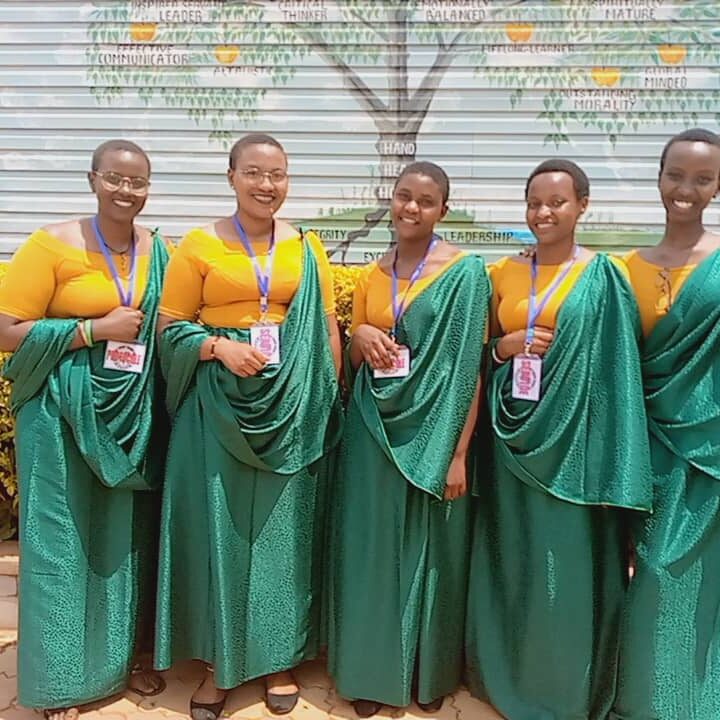 Time left to Start the 1st Semester of the Academic Year 2023-2024
Time left to start the Christmas Break / 2023-2024