What is Godly Leadership?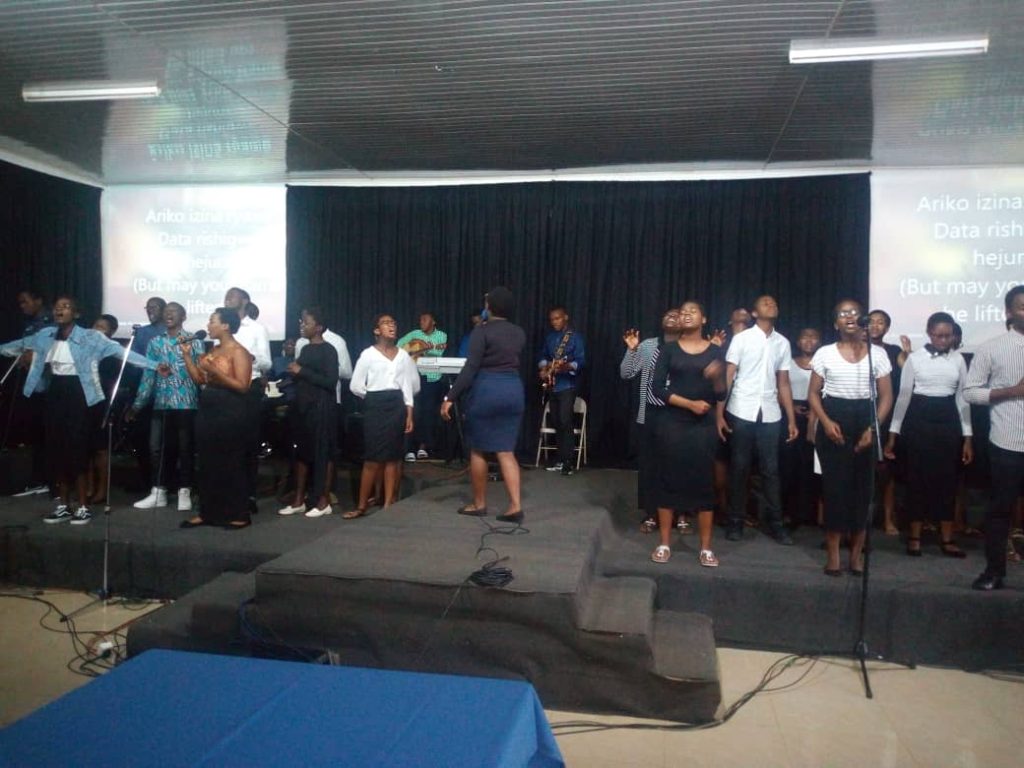 GIA CHAPEL
The Goal: The goal(s) of a godly leader are – of course – to give glory to God. And thankfully, God gave us the Bible as our playbook. Scripture helps guide godly leaders to inspire godliness in others, move people to worship, honor Jesus and promote love for all of God's people.
The Following: Godly leadership doesn't play by
middle school cafeteria rules – all are welcome, wanted and loved. Every
person a godly leader inspires to follow the path of Jesus is another
person with a heart ready to love, and a spirit for the glorification of
God.
The Servant: To serve is to lead. It really is. In
the short term, a powerful message and magnetic presence can inspire
others, but for long-term, sustainable reach and motivation, a godly
leader needs to be ready, willing and able with sleeves rolled up to
talk the talk and walk the walk.