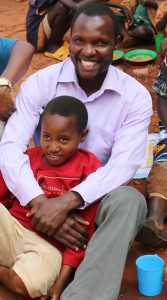 Our loving, encouraging, and unique educational community helps young people grow spiritually, intellectually, athletically, and morally.  Students from across the African Great Lakes region study with teachers and scholars who are also mentors, coaches, residence directors, houseparents, and advisers. Even our Headmaster works directly with students in the classroom, teaching English and Literature and training the graduands in SAT.
Gitega International Academy implements innovative activities and services that foster personal growth and development as well as the promotion of discovery, collaboration, and civic engagement.  We assist students in embracing the ideals of life-long learning, academic excellence, ethical leadership and responsible global citizenship, all of which provide a distinctive secondary school experience.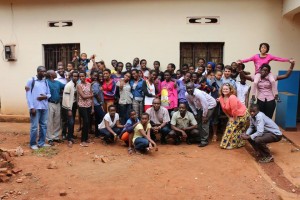 The academy recognizes its responsibility both inside and outside the classroom to encourage students to confront the problems of contemporary society and to exercise moral judgment in the use of knowledge.  To this end, GIA fosters in its students a sense of social justice and encourages them to exercise their civic responsibility in creating a fair and equitable order.  Students are educated to solve human problems rather than to use their knowledge as a means of gaining further advantage over those who are disadvantaged.
Our program provides a comprehensive, integrated student experience which embraces learning, personal responsibility and the appreciation, respect, and understanding of individual and cultural differences.