In GIA, professional educators multiply the seeds of the home and church and prepare children to be ambassadors in the marketplace of commerce, law, medicine, service, innovation, and ideas.
At GIA, Everything you need, in one place. Semester one Circular 2022- 2023
Dear Parents/Guardians,
I greet you in the Name of Jesus
On behalf of Gitega International Academy Management, Board of Directors, and Staff, allow me to express my sincere gratitude to you all for your support and cooperation rendered to the school this semester one of the academic year 2022/2023.
As staff of Gitega International academy, we pledge to continue putting in our best for the sake of our children's education to be able to realize the vision of the school to bring up godly leaders who have been equipped with excellence, integrity and leadership values.
END OF SEMESTER ONE 2022-2023 REVIEW
Academics – All your children were taught and assessed as planned. They did three Tests and one final end of semester exam, which is reflected on their report cards
Remedial: It is so helpful to those our learners to be better in some weak aspects of Maths, Science and English. We have created special classes for such group of students who struggle in Maths and English
Library: Students access the library every week per class as they do their research on several subjects. The teachers received an online training at the beginning of the semester and it is helping them to guide students which reference books
Laboratory: Laboratory is well equipped and now students do practical lessons every week. We stocked enough equipment to take us through the whole year
ACT. It is slated for June 10th 2023, and the cost is $171.50, Parents of Grade 12 students plan that in advance and deadline for payment is 30th April 2023.
Diploma Equivalence: We now can get equivalence with the ministry of Education.
This semester we hosted a team from USA Embassy in Burundi led by the education advisor Mr. Sintuka Rama and they shared with our students in Grade 11-12 on the application process and VISA acquisition as they pursue for further studies after High school.
Extra Co-curriculum activities (Clubs): Debates, and other extracurricular activities have been encouraged to help participate in other educative program. These include; Drama, Red Cross and volunteering club, Music club, Culture and Drumming, Journalism and poetry society, Modelling and Fashion club, Art club, Science club and ICT club.
NOTE: Every week students prepare News and they read by themselves every Wed on the assembly. This helps them to improve on speaking skills and expressing themselves.
Discipline – We had few indiscipline cases this semester, however we got some children with unwanted items in their dorms like food staff and electronic items, and some few students who dodge lessons when it is cold, and disguise to be sick and remain in the dormitory, abuse of school uniform, and breaking school rules – good discipline can only be achieved in partnership with parents/guardians. At GIA we don't compromise with any indiscipline case.
We still encourage parents/guardians to always check their children's bags or suitcases and remove unwanted items before they report to school, we don't accept money at school with students.
Welfare – Our students are generally eating well as usual, the school has increased on the quality and quantity of food.
We have had few cases of malaria cases this semester so far, but now due to the rainy season we are encouraging students to use mosquito nets.
The chapel has been instrumental in shaping our students' spiritual lives with discipleship programs, morning devotions and Sunday chapel services. We also participated in love in action sharing what we have with the needy in our neighborhood, and also participated on Godly leaders programs
Sports – The basketball court has been refurbished…it looks good and attractive for our students and now they play from there with safety.
Our GIA students participated in Athletics and games here in Gitega province, and 17 athletic students qualified in the next round of competition next semester 2023.
The school pitch is under construction, and we are still pursuing the carpet from the Burundi Football federation.
Tuition/Fees payment - We are thankful to parents who did the obligation of paying in time to help the school to run well and if you have any queries always contact the school accountant Mr. Ndayimirije Dieudonne on +257-79943064. Our school accounts remain Finbank account: 20004306011 and BANCOBU account: 20019620104-32
Parent's general assembly held on 12th Nov 2022 -We thank parents who spared time to come and attend the parent's meeting, over 160 parents attended and we had a fruitful discussion for the good of our school.
GIA is intentional, dedicated and committed to ensure that your children leave GIA transformed, knowledgeable to go out there to influence and make a difference in the world. Let's stay positive and utilize this time to create newer opportunities for our children.
Gitega International Academy is definitely and will always be the most preferred destination for Christian Education in the region and the on the continent.
Important Dates:
8th Jan 2023 – Students return for Semester Two
10th June 2023- ACT Test day for Grade 12 Students
17th June 2023 – End of Semester two /Graduation of Grade 12 Students
Finally we want to wish you a good time with your children in this Christmas holiday break, have time to have fun but also to counsel them, pray with them and have quality time talk to them and hear from them.
Merry Christmas and a blessed Holiday
MUTAHI ATUHAIRE PETER
HEAD OF SCHOOL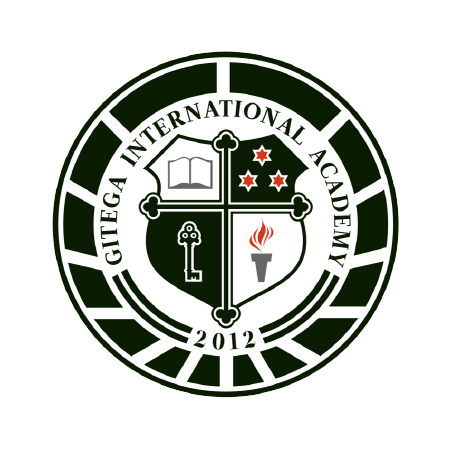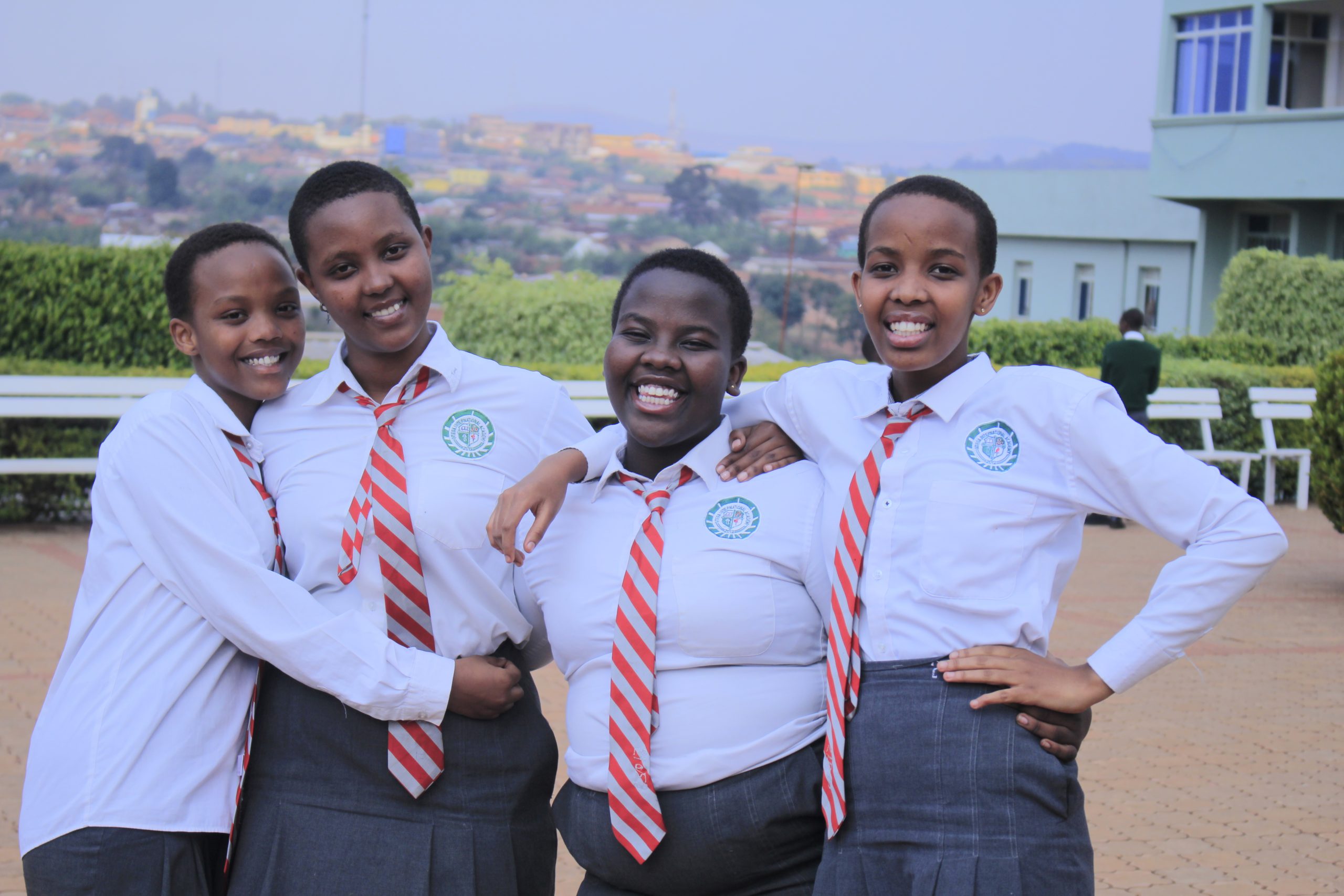 The best place to Visit and to be Visited
Biblically sound, academically rigorous, socially engaged, and culturally relevant schools that contribute to the public through effective teaching and learning.
Educators will embody a biblical worldview, engage in transformational teaching, discipling and embrace personal and professional growth.
we commit in love to scripturally-based practices that promote
organic partnerships that are characterised by:
● humility
● integrity
● unity in diversity
● shared understanding
● equality
● dignity
● collaborative leadership
● humble enquiry & listening
● flourishing communities
● the value of existing
stakeholder resources
● mutual trust & benefit
● relationship before function
● sustainability not
dependency