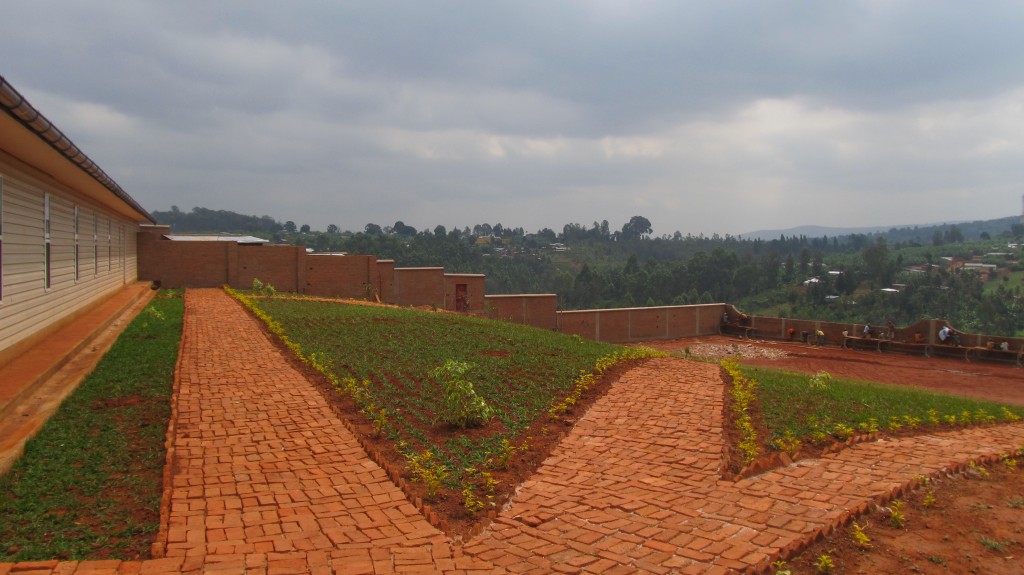 A vision to raise up Godly leaders for Burundi and East Africa began emerging in the heart of Freddy Tuyizere, the National Director of Burundi Youth For Christ, and led to a deep interest in creating a Christian boarding school that could elevate the status of education in the nation.
In 2010, Burundi YFC began to implement the plan to open a private secondary school in Gitega to facilitate the ability to overcome challenges facing our country and its younger generations.  Gitega was chosen as the location for the academy because it is directly in the center of the republic and can therefore accept and nurture the finest students from all over Burundi and surrounding nations.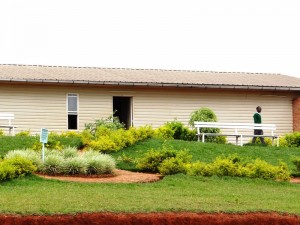 It was decided that Gitega International Academy would be the first secondary boarding school in Burundi to teach in the English Language because English is the foremost language of the East African Community as well the majority of governmental and commercial establishments throughout the world.  The need for this type of preparatory scholarship materialized when Burundi YFC recognized that many Burundians were sending their children abroad to receive their education because it was superior to schools here.  One of the main objectives of starting Gitega International Academy was to keep the best and brightest minds in the country, so that they can guide their brothers and sisters while they collaborate and contribute making the heart of Africa a greater place for all.